September 30, 2021
Week 4 of The Activation Tour Is Done!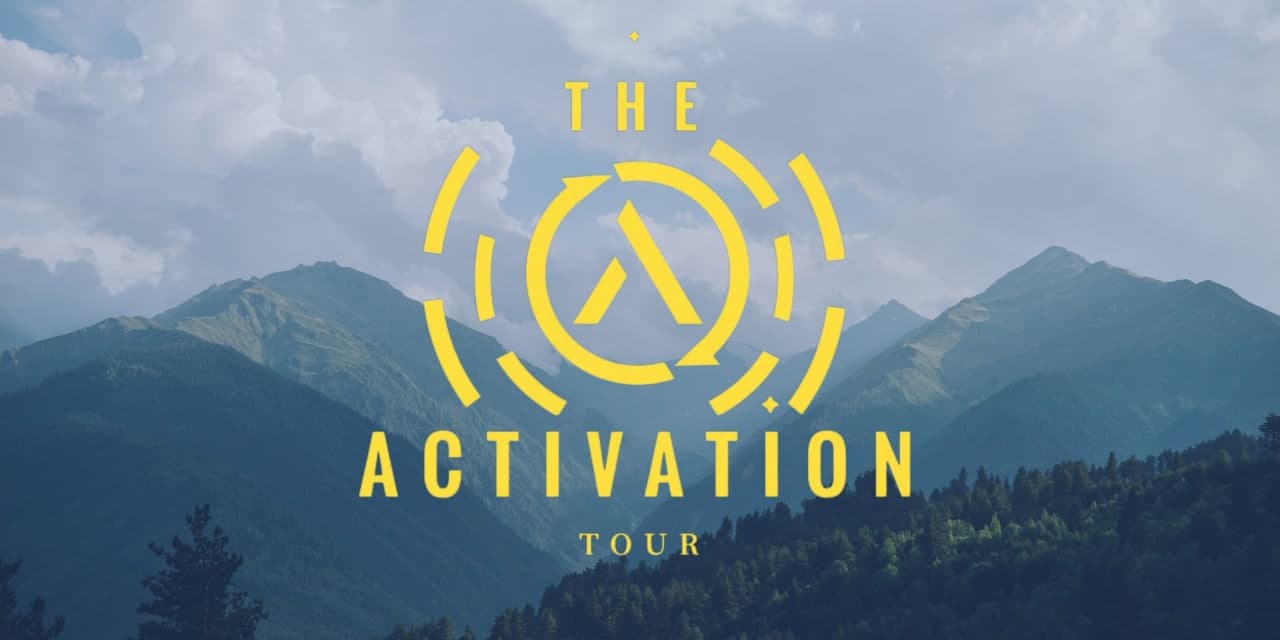 Friends,

Thanks to everyone who supported us on the first month of the tour. We are taking a short rest before picking things back up, but we just wanted to send our love and gratitude to each of you who hosted us, talked with us, meditated together, danced, and hugged! WE love you!

Check out the video below for highlights as wrapped up the West Coast and Southwest leg in Las Vegas, Salt Lake City, Denver, and Kansas City! And don't miss us in October as we hit the Midwest and East Coast!