September 15, 2021
Week 1 of The Activation Tour Was a Huge Success!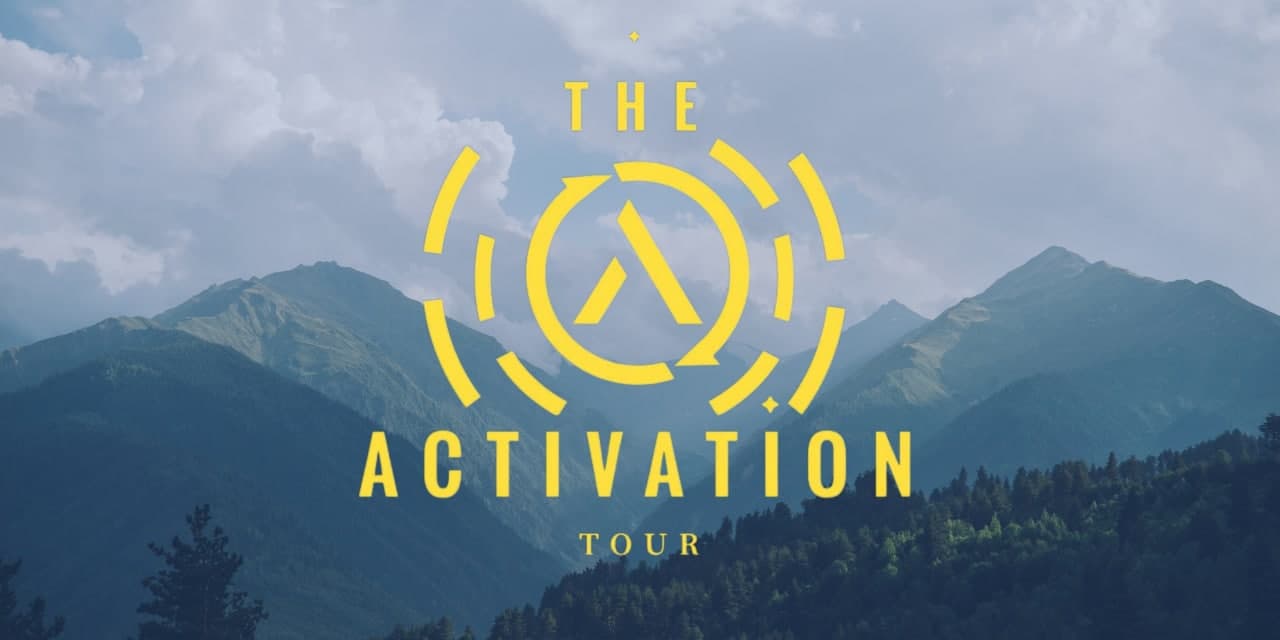 Friends,

I have nothing but gratitude for everyone who has made the first week of The Activation Tour a huge success! We had great crowds in Austin, Dallas, Show Low, and Sedona. I already have memories I will never forget, and we are just getting started!

This tour is about promoting mental, physical, and spiritual health, as well as encouraging local communities to take the necessary steps to be prepared for the rollout of vaccine passports and mandates. Also, during my presentation I am laying out what we are facing in the coming years and how to remain free and healthy in the face of rising technocracy.

I promise you, if you make the effort to come to a tour stop, you will have fun, you will be inspired, and you will meet other like minds in your area. Please do not sit on the sidelines. We need you.

Hope to see you on the road. Check our full schedule to see when we will be near you.
Until Next Time, Remember -
You Are Powerful. You Are Beautiful. You Are Free.

- Derrick Broze