August 26, 2021
Are You Ready To Get Activated?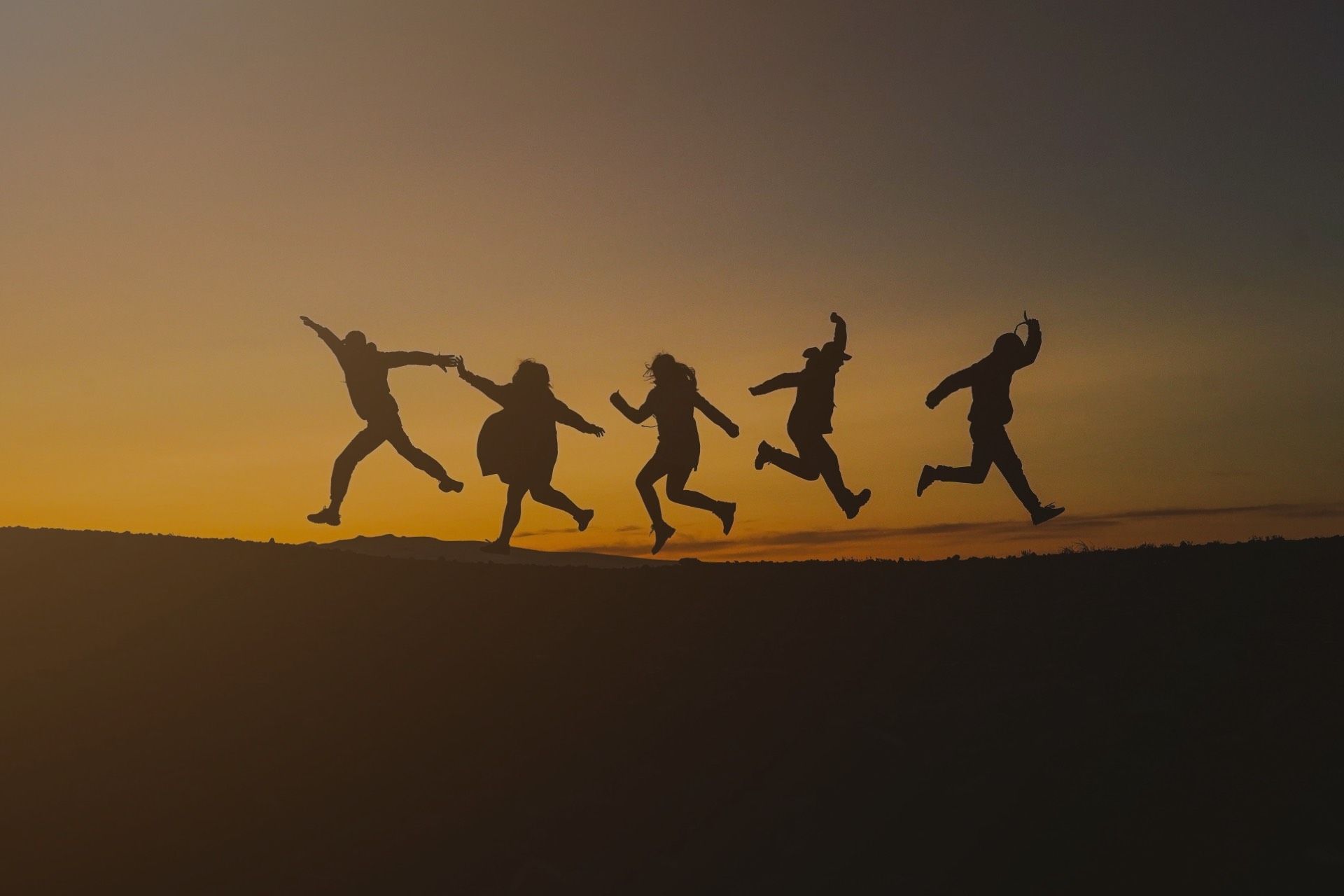 Friends,

That's right - The Activation Tour is less than 7 days away!

Wow! I am so honored to know I have friends, family, and support all around the United States! We only starting planning this idea in late July and now it's about to happen. Another example of the power of manifesting and taking action!

I really hope you will check out The Activation schedule and come see us in September and October. We are, unfortunately, only able to visit 28 cities at this time and we hope those who do not have a stop in their town will make a drive to come experience the music, the meditation, and the presentations! 

Most of all, I am excited to see the beautiful land of America and plants seeds of inspiration, motivation, and action. Don't miss out!

Thanks again for all the support of our efforts!
Until Next Time, Remember -
You Are Powerful. You Are Beautiful. You Are Free.

- Derrick Broze